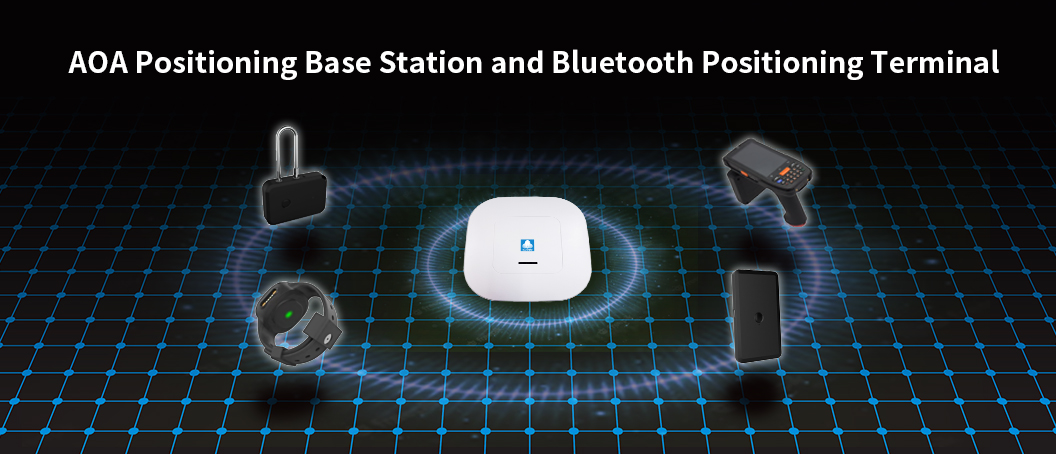 MiniFirefly is a professional positioning solution provider, with good product development capability and rich project management experience. Our main product is indoor positioning system. It includes positioning base station, positioning terminal, positioning algorithm, and positioning system management platform. MiniFirefly's Angle-of-Arrival (AoA) positioning system "MiniFirefly" is designed with the Realtek RTL8762DKF multi-protocol system-on-chip (SoC) to provide the core processing and wireless connectivity for the system. MiniFirefly Bluetooth positioning system is suitable for various indoor scenarios, such as hospitals, prisons, supermarkets or exhibition halls, etc. It can accurately obtain the location of indoor personnel and locate and track the material equipment in factories or warehouses.
The RTL8762DKF radio has all the direction finding functions to position the application not only to receive signal strength indication, but also to use the signal direction. The RTL8762DKF is equipped with 272kByte ROM and 104kByte RAM, and up to 8Mbit MCM Flash to support tag implementation for AOA and AOD application reception and transmission.
Combined with MiniFirefly's patented algorithms, the MiniFirefly positioning system enables massive terminal development in a single region, longer area coverage, and more challenging installation methods and mounting angles, fully satisfying customers' requirements for various levels of refinement in different environments.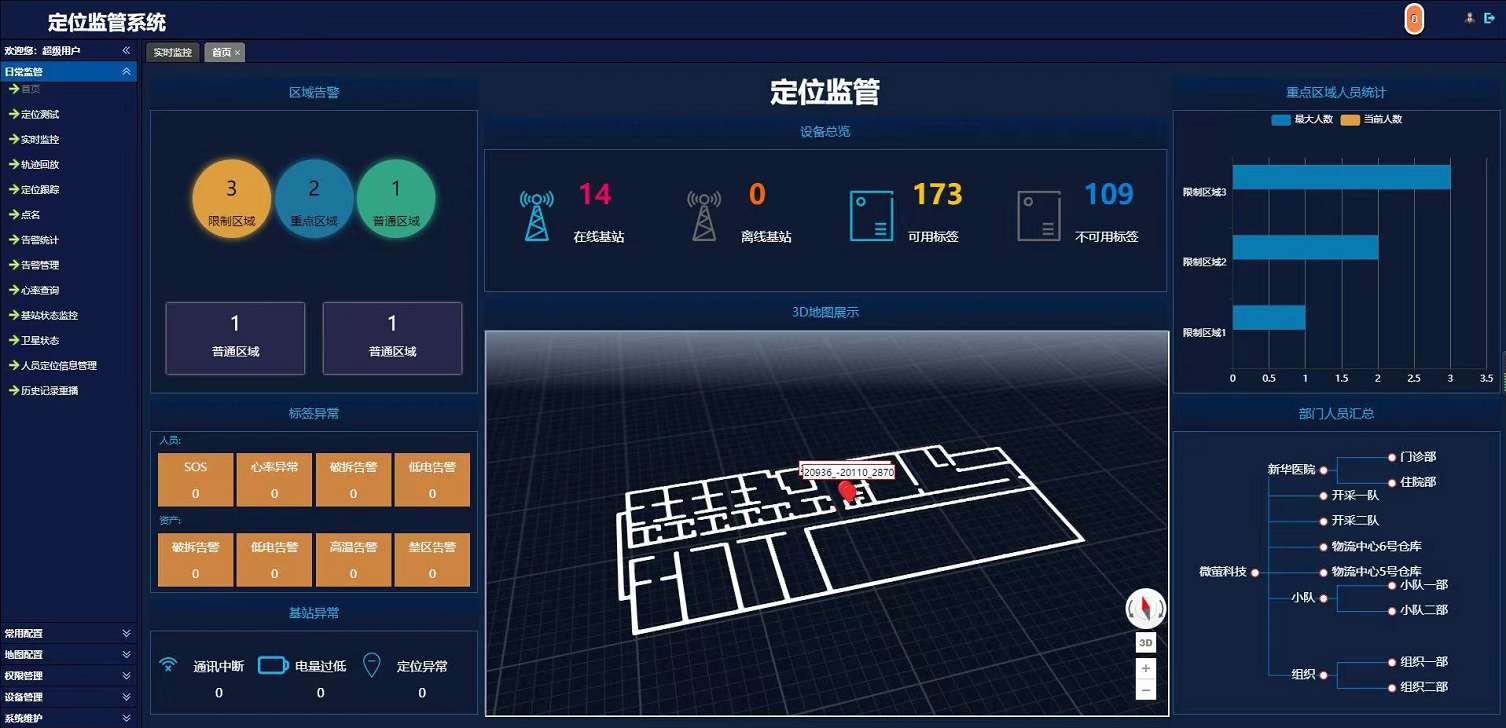 The picture shows the Microfluidic Positioning Rapid Deployment System
MiniFirefly based on RTL8762DKF can be developed into various forms of positioning terminals, such as badges, watches, bracelets, tool locks or asset tags, etc. It can also be easily matched with the corresponding positioning objects and display the precise location on the management server backend software, and especially in places where deployment is difficult, the advantages of using AOA single base station are particularly obvious.
The RTL8762's Bluetooth positioning base station can also accommodate Bluetooth 4.0 or later-equipped smartphones and bracelets. Users can realize the positioning function of the cell phone by installing the designated app on the smart phone. This application is very convenient for indoor navigation, route planning and location sharing. In addition, the Bluetooth device will not affect the original Bluetooth communication function, including the two-way communication with Bluetooth base station, while implementing the positioning function.
Finally, with the RTL8762DKF's ultra-low power consumption and adaptive positioning frequency management features, the positioning terminal product can realize the advantage of ultra-long standby by a small button battery, eliminating the hassle of charging.