In 2020, the AIOT industry is changing, and Realtek's offline meeting has been a long time apart from everyone.
On December 20, 2020, Realtek will meet with you through RT-Thread Developer Conference.
Realtek will share with you the development prospects of Bluetooth technology in AIOT; discuss with you the development and application of cutting-edge technology; together with RT-Thread, focus on the development of AIOT and industrial technology trends, focusing on AI, connectivity, and light application development. Keynote speeches, technology sharing and hands-on practice help developers embrace the new world of intelligence of all things.
Quickly identify the QR code below and sign up for this RT-Thread Developer Conference!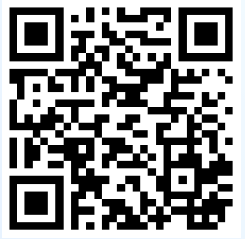 6th Floor, Sheraton Shenzhen Futian Hotel, Shenzhen
December 20, 2020 9:00-17:00
1. Each person can only sign up once. After successful registration, you will get a QR code for sign-in. Please keep it properly so as not to affect sign-in and admission.
2. For the positioning of this conference and the consideration of epidemic prevention and control, this conference adopts current limiting measures and implements limited participation. We will strictly review the qualifications of applicants. Please register as soon as possible and fill in the registration form carefully. !
3. Free lunch will be provided on site.
4. Please bring your personal laptop to participate in the hands-on practice.