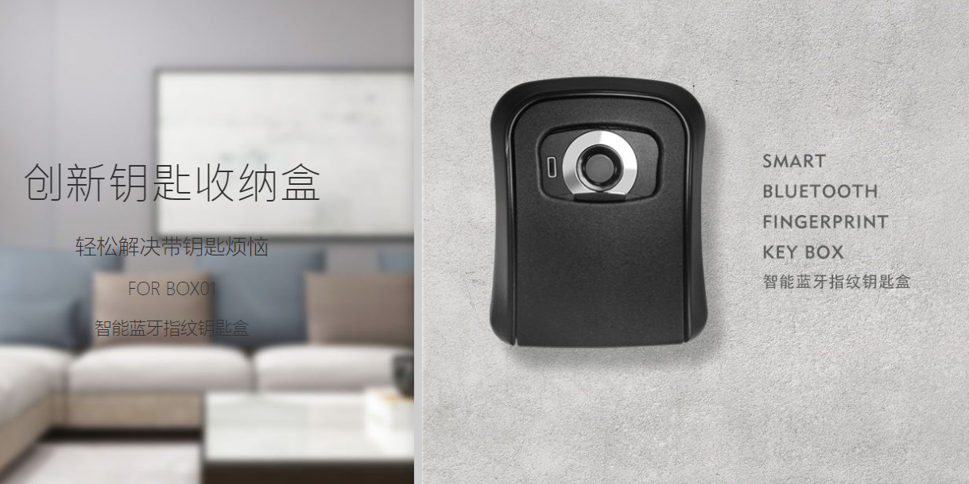 OKLOK Digital Lock was established in 2008 and is a leading company in the electronic lock market in China. It has been focusing on the research and development of the production of high-quality hardware locks and intelligent locks and has obtained many patents. OKLOK selected the RTL8762CMF from Realtek for a wide range of applications in smart padlocks. The RTL8762CMF provides an ARM Cortex-M4F MCU's processing capability, with ultra-low power consumption, stable connection, and high access.All of which, provides a good development platform for customers.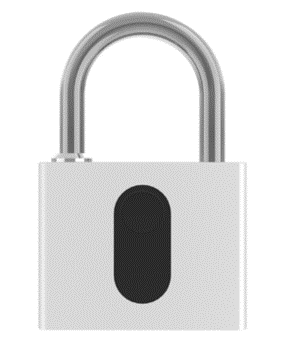 Simple and Efficient MCU Processing Power
The embedded ARM Cortex-M4F 32-bit CPU features a 16-bit instruction set with 32-bit extensions (Thumb-2® technology) that delivers high-density code with a small memory footprint. The ARM Cortex-M4F makes program execution simple and highly efficient by using a single-cycle 32-bit multiplier, a 3-stage pipeline, and a Nested Vector Interrupt Controller (NVIC). The RTL8762CMF has good RX sensitivity performance -97dBm~-99dBm, allowing smart padlocks and smartphones to maintain good compatibility and connectivity, for things such as fingerprint unlock, small program unlock, and scan unlock designs.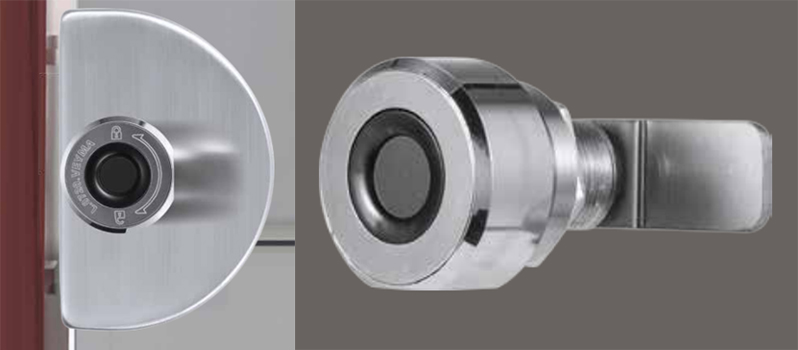 In addition, the memory architecture of the RTL8762CMF includes ROM, 160kByte RAM and 8MByte Flash address space; the 160kByte RAM consists of RAM1, RAM2, RAM3 and RAM4, and all RAM areas can be used to execute code and save data. High access allows readers to view up to 200 fingerprints and to store 1000 software unlock records.
Low power consumption and battery life become the key to purchase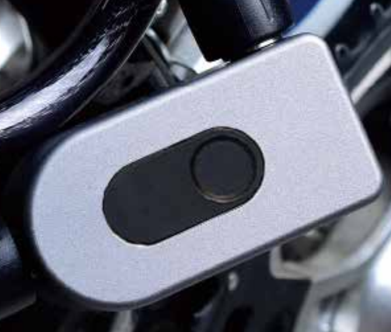 The RTL8762CMF combines the superior performance of a leading RF transceiver, with the low power consumption of the ARM Cortex-M4F and a wealth of powerful support features and peripherals for smart padlocks, allowing them to provide 365 days of standby time and over 2000 consecutive unlocks. The advantage of low power consumption is that it enhances ease of use, and is a key option for many warehousing, shipping or communications industries.
With today's highly developed society, the demand for smart devices continues to rise. OKLOK smart padlocks provide not only convenience, but also the advantages of high security and good management. All of this is applicable to a wide range of industries, such as communications, logistics and distribution, warehouse management, apartment management, and even the national power grid. With Realtek Bluetooth chip's complete solutions and mass production experience in smart padlocks and door locks, we are able to quickly align with customer needs and deliver mature and high-performance products.