Realtek participated in the 2022 (Winter) Asia Smart Wearable Exhibit, showcasing the RTL8763EW, a Bluetooth smart wearable solution with awe-inspiring computing power, ultra-low power consumption, fine screen display, excellent mobile phone compatibility, and clear call effects, providing customers with the most comprehensive solution to their development needs.
Bringing together nearly 100 smart wear manufacturers
The 2022 (Winter) Asia Smart Wearable Exhibit, held on December 23, 2022, brought together chip manufacturers, component manufacturers, voice and acoustic algorithm manufacturers, solution providers, factories, batteries, testing and certification vendors, and thousands of buyers in the wearable industry chain. The vendor type covers the entire smart wearables industry chain. By participating in the exhibition, Realtek can quickly build bridges with customers, thus facilitating business dealings.
Wearable market shipments continue to grow through 2027
ABI Research, a global research center, expects the wearables market to continue to grow through 2027. By the end of 2021, there were more than 300 million wearable devices shipped, approximately 344 million by the end of 2022, and more than 650 million devices worldwide are expected to be shipped by 2027. The compound annual growth rate (CAGR) from 2022 to 2027 is expected to be 13.2%. The application of wearable devices for health and motion detection has become very mature. In response to constant market changes, the demand for health and motion functionality has been extended from simple health and motion monitoring to the more complete and intelligent applications in the past few years, such as the combination of smart home appliances, electronic payment, phone calls, music and entertainment, etc. In effect, wearable devices have evolved into an important assistant in everyday life.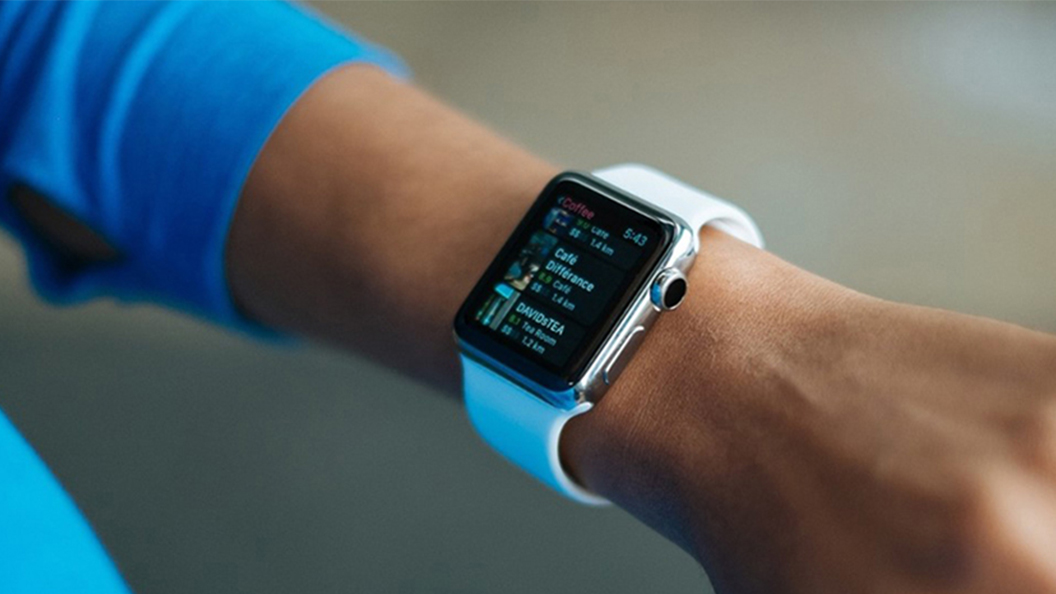 Realtek RTL8763EW offers customers the broadest range of development needs
Realtek's participation in this exhibition is mainly based on Bluetooth smart wearable solutions, and its on-site booth exhibited the RTL8763EW, RTL8762CK, RTL8762D and other finished products. Realtek has highly integrated solutions and tons of manufacturing experience, and the high compatibility of its products has been proven in the market.
Realtek Bluetooth Smart Wearable Solution, RTL8763EW, supports Bluetooth 5.3 and delivers powerful computing power at 100MHz MCU+200MHz DSP, ultra-low power consumption 150uA@BT Sniff + BLE connection interval 500ms, fine screen display AMOLED 466*466@46 FPS, and excellent compatibility. With more than 500 cell phones tested and millions of shipments verified in the market, the clear call effect includes ambient sound reduction and neural network reduction, etc., providing customers with solutions to their most comprehensive development needs.
With Realtek's Bluetooth smart wearable solutions, consumer preferences for motion monitoring, health monitoring, message pushing, call answering, and fine display, can be realized, providing wearable brands with a focus for future promotion and development, helping them to gain more market opportunities.