'TWS ASIA Asia Bluetooth Headphone Exhibition' has been held for 10 sessions so far, and more than 1,000 companies and more than 30,000 engineers have participated enthusiastically. This year's exhibition was held on September 28, 2021, and Realtek Semiconductor was also invited to participate in this event Speech and display the latest technology. The booth displayed a variety of products developed using Realtek's Bluetooth chips. At the same time, planning manager Lance He also gave a speech on 'Differentiated Bluetooth applications and solutions'.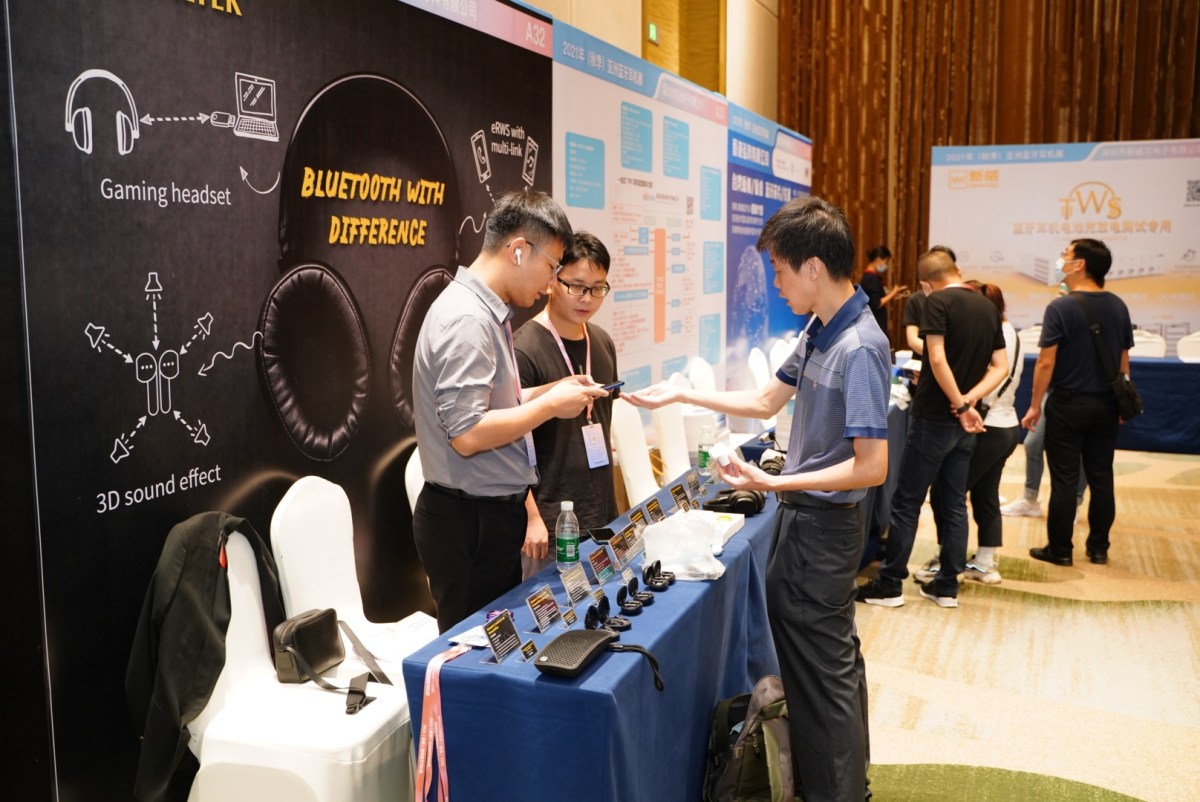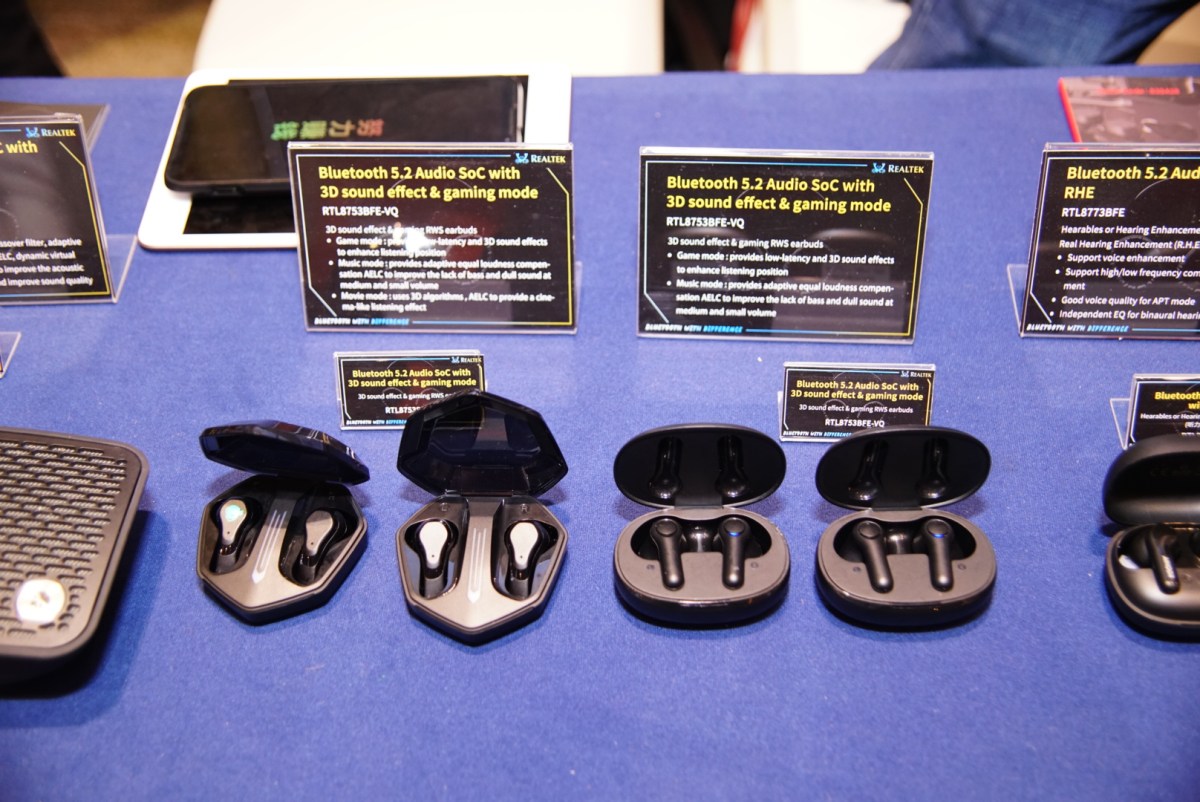 This year attracted more than 100 companies and 5,000 people to participate
Major mobile phone manufacturers such as Apple and Samsung have cancelled wired headsets at the time of shipment. TWS Bluetooth headsets will become more popular in the future. The global sales of TWS Bluetooth audio transmission equipment will exceed 1.2 billion units in 2020, and it is estimated that it will reach 15.4 in 2024. Billion, sales are growing rapidly. In recent years, the Bluetooth Technology Alliance (SIG) has even released a new generation of Bluetooth technology audio standard LE Audio, driving the upgrade of the Bluetooth industry and the follow-up of enterprises. This year, more than 100 enterprises and 5000 people have participated in this event, which shows that the audio market is very hot and ready. Be concerned.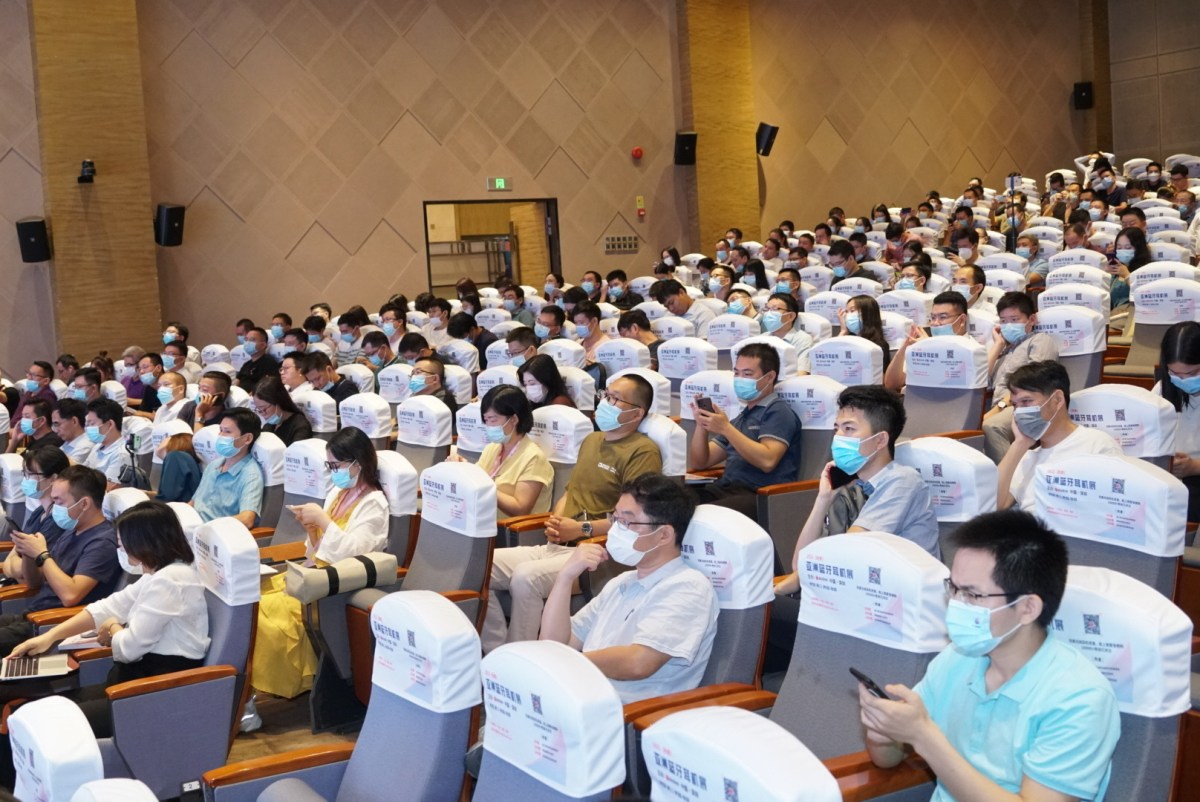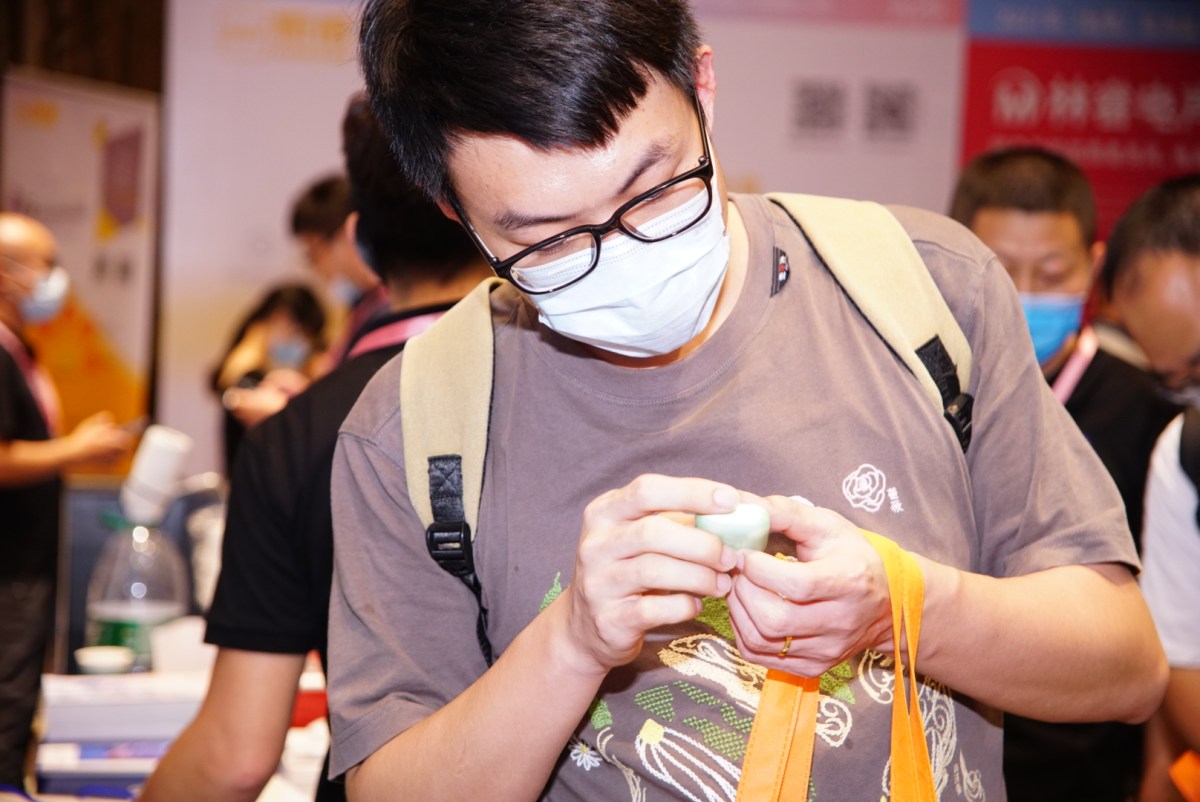 Realtek Semiconductor-differentiated Bluetooth applications and solutions
Lance He, Planning Manager of Realtek Semiconductor, gave a speech on 'Differentiated Bluetooth Applications and Solutions'. He analyzed the current status of the Bluetooth headset market and proposed solutions that Realtek brings to the market and customers.
The opening first introduces the reasons why Bluetooth solutions are rarely used in e-sports gaming headsets on the market. Most of the reasons are delay problems and the inability to take into account the problems of calling in game scenes. The TWS solution provided by Realtek shortens the end-to-end delay to 20ms (milliseconds). Low latency is hardly felt, and Realtek also introduced multi-terminal links and immersive 3D sound effects, with high-quality output sound quality.
Chip model remarks: RTL8753B series, RTL8763E series (LE audio), RT8763B series, RTL8773C series.
The highlight is the Real Hearing Enhancement/Aid hearing aid solution launched by Realtek, which has high acuity and confidential algorithms. Users can select the left/right ear independent RHE parameters from the array of RHE parameters through the mobile phone APP. Bring a new comfortable and clear hearing experience!
Finally, the planning manager Lance He emphasized that Realtek's ANC production automation optimal parameter correction R.A.M.P. (Realtek Auto-tuned Mass Production algorithm) effectively overcomes the variability of earphone materials and assembly and realizes the demand for rapid mass production. It also predicts Realtek's future layout of LE Audio, ushering in the generation of innovative audio!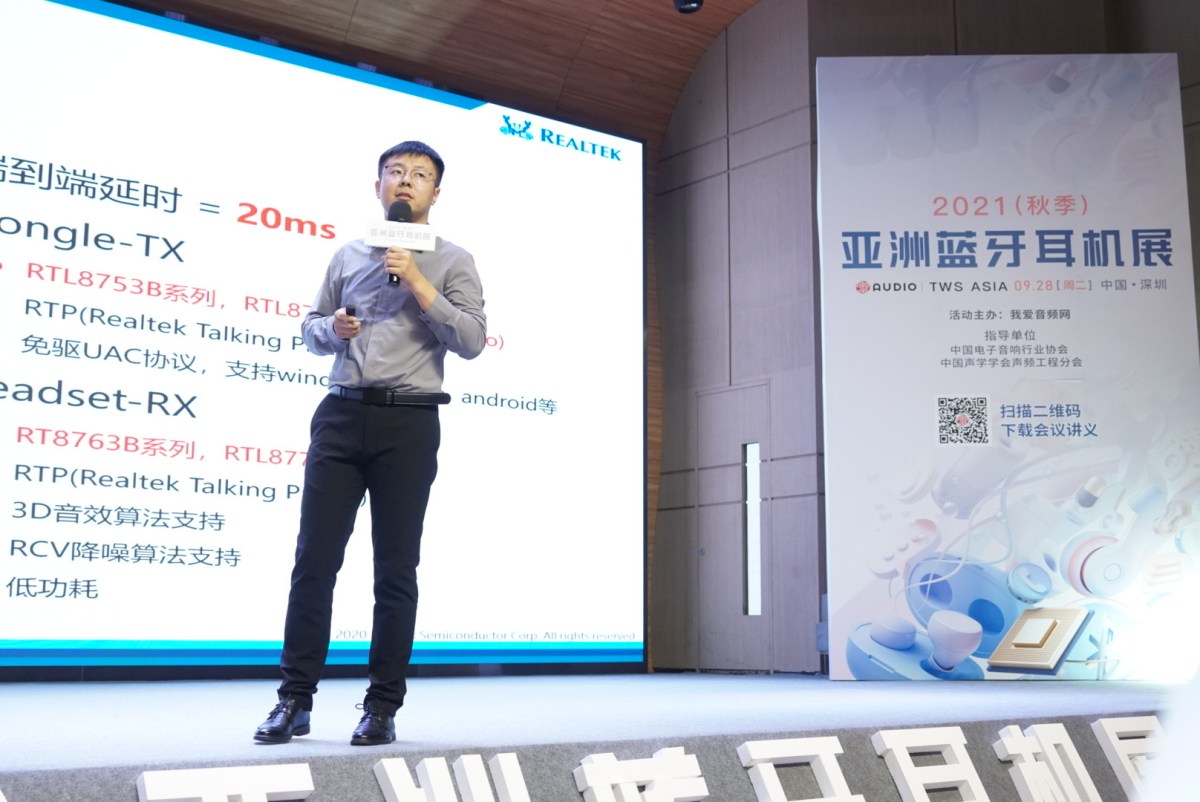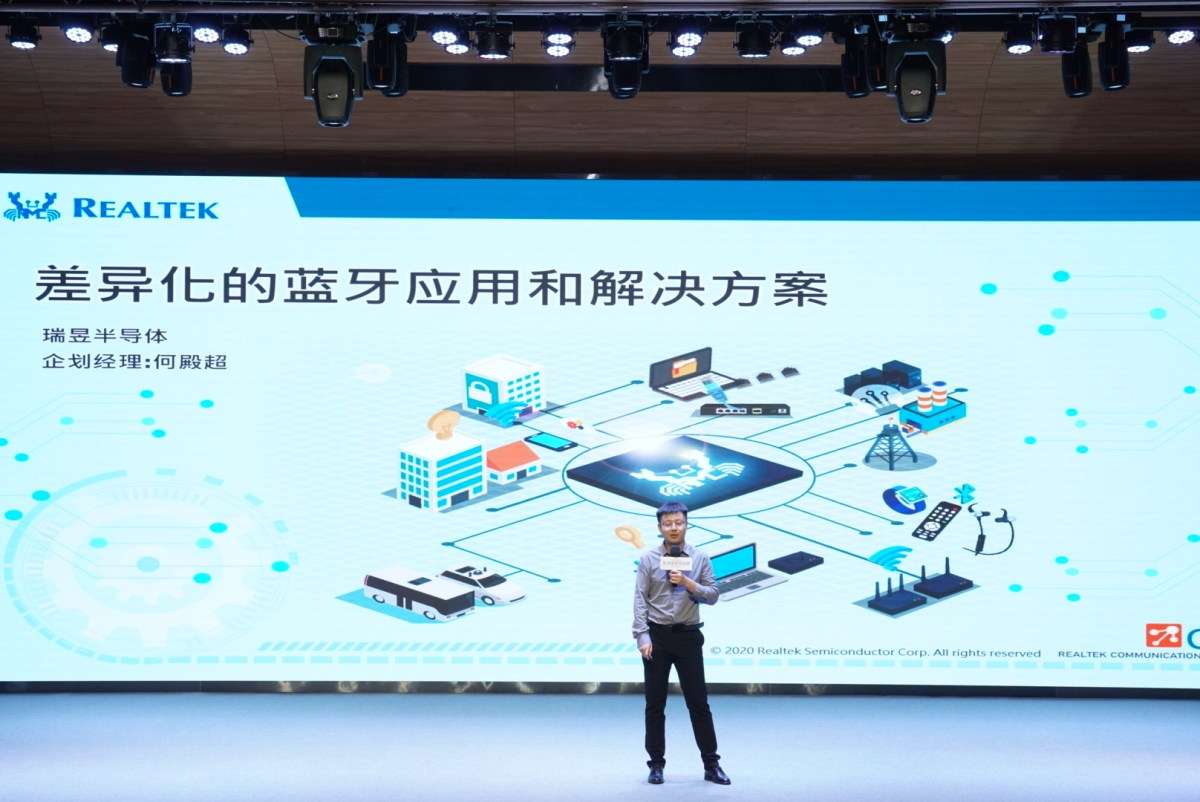 Realtek's Bluetooth chip has been deeply cultivated for many years, committed to researching and developing high-stability and high-reliability audio solutions, realizing the Bluetooth Everthing Everwhere (BEE) concept of life, and allowing people to have a high-quality life experience.